home
background
electronics
tips&tricks
pictures
---
Pictures of my layout, page 9: Industry
---
1
2
3
4
5
6
7
8
9
10
11
Previous page
Next page
---

I have only a few industrial buildings on my layout. There is an old factory with a tall chimney between the passenger station and the freight yard.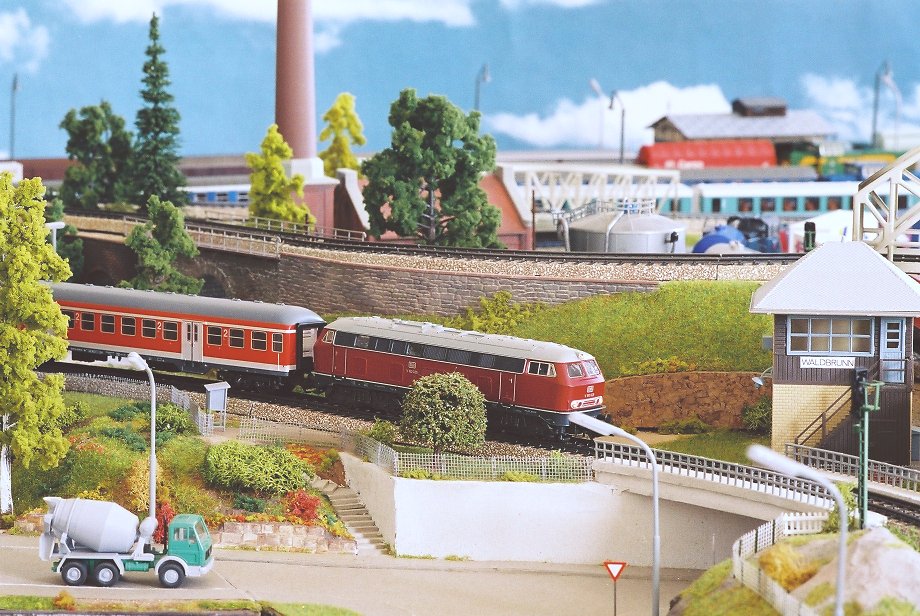 The oil tanks at the factory are models from my childhood. The "Kol och Koks" tank car is also an old one.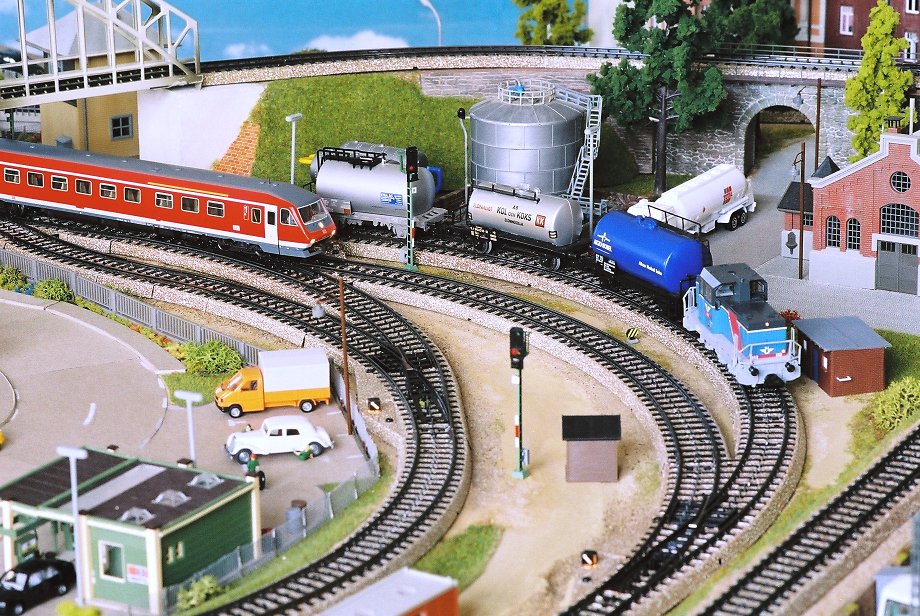 On the other side of the upper track, there is another small factory building.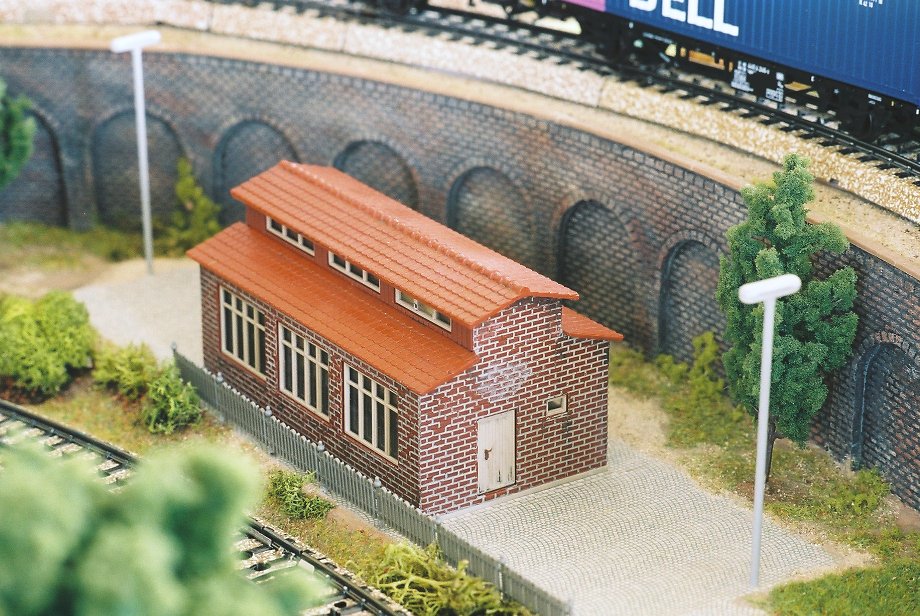 To the west of the passenger station, there is a gravel loader.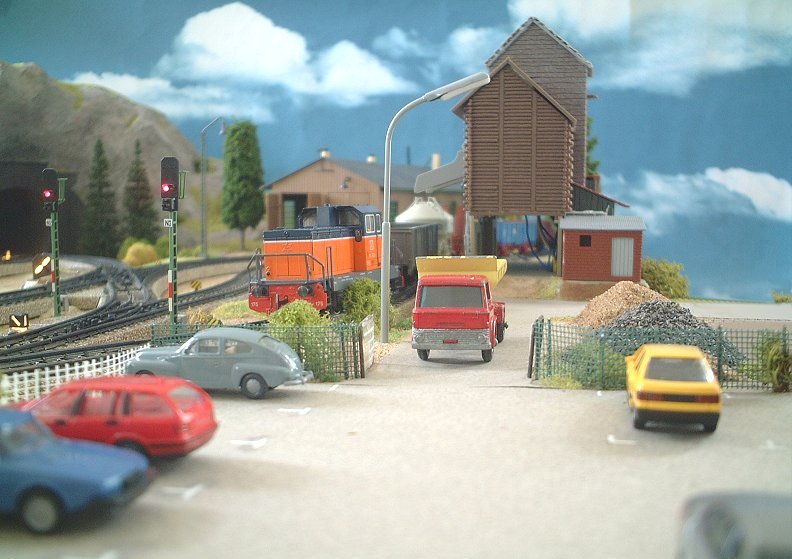 Behind the gravel loader it looks like this.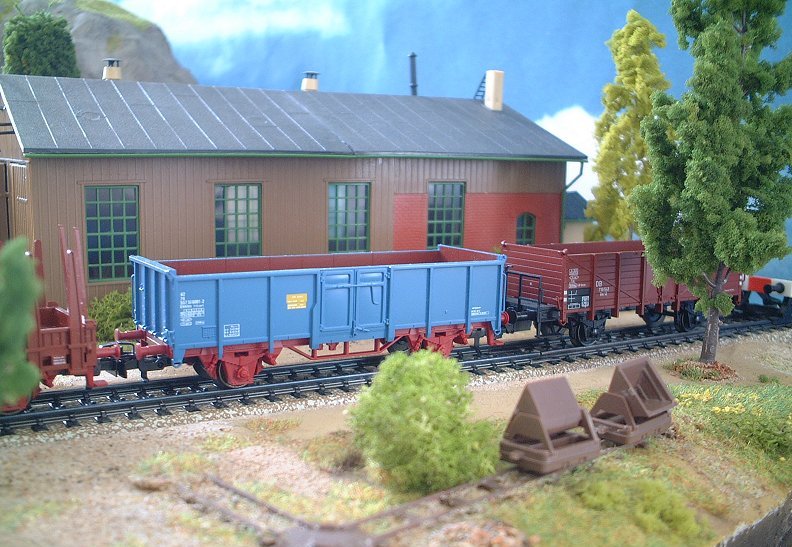 ---
1
2
3
4
5
6
7
8
9
10
11
Previous page
Next page
---
home
background
electronics
tips&tricks
pictures
---
Last edited September 2, 2012