home
background
electronics
tips&tricks
pictures
---
Pictures of my layout, page 3: Countryside
---
1
2
3
4
5
6
7
8
9
10
11
Previous page
Next page
---
Outside the town there is a small lake surrounded with farm land and mountains.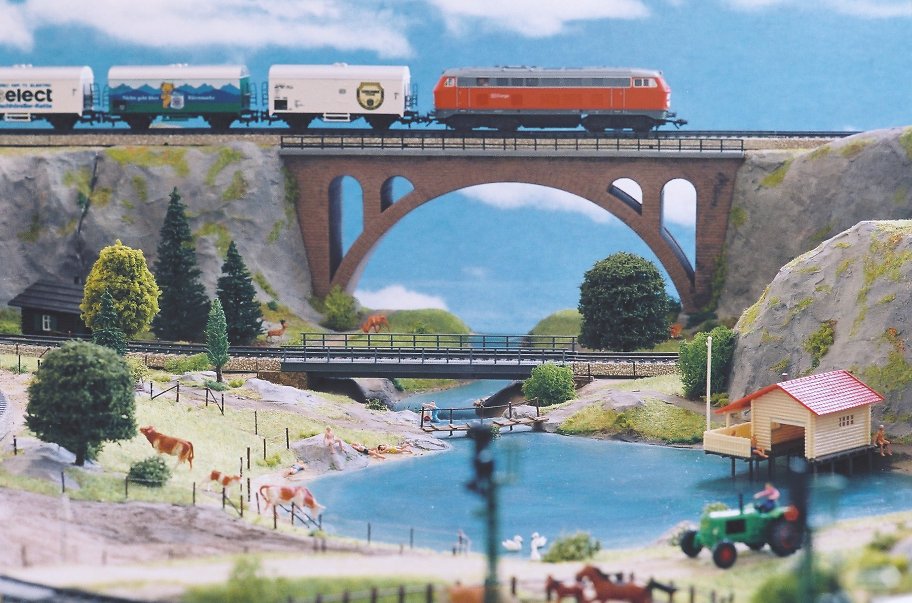 Along the track there is a small wood. It is populated by a pair of wild boars, but I did not get them on the picture.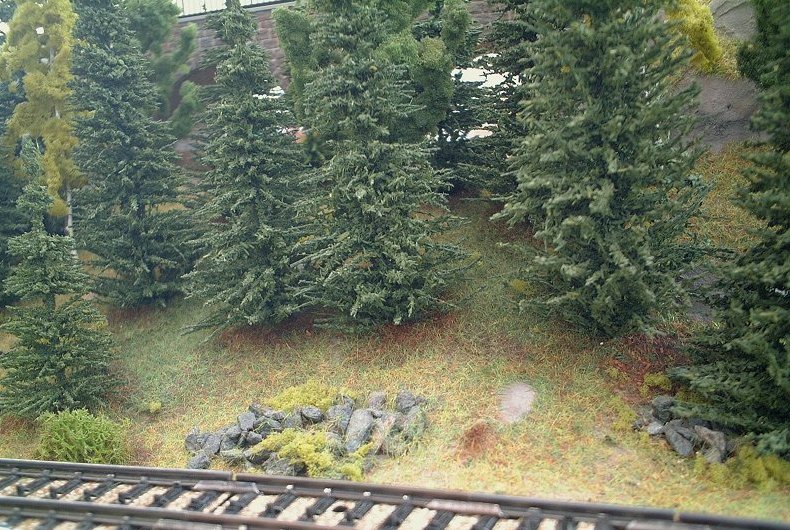 Some sheep are grazing on one of the hills.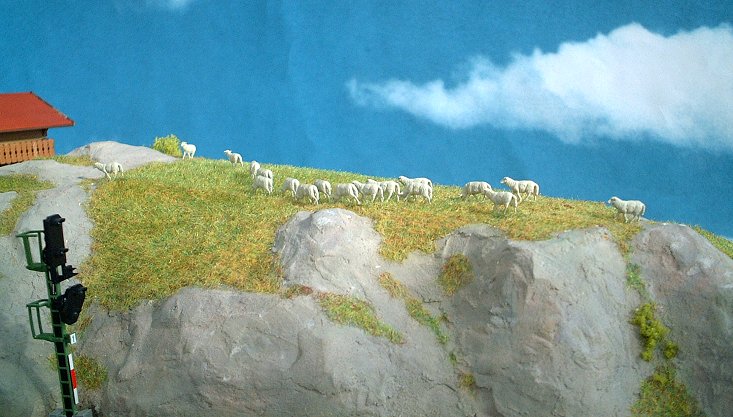 Cows are grazing on the meadows around the lake.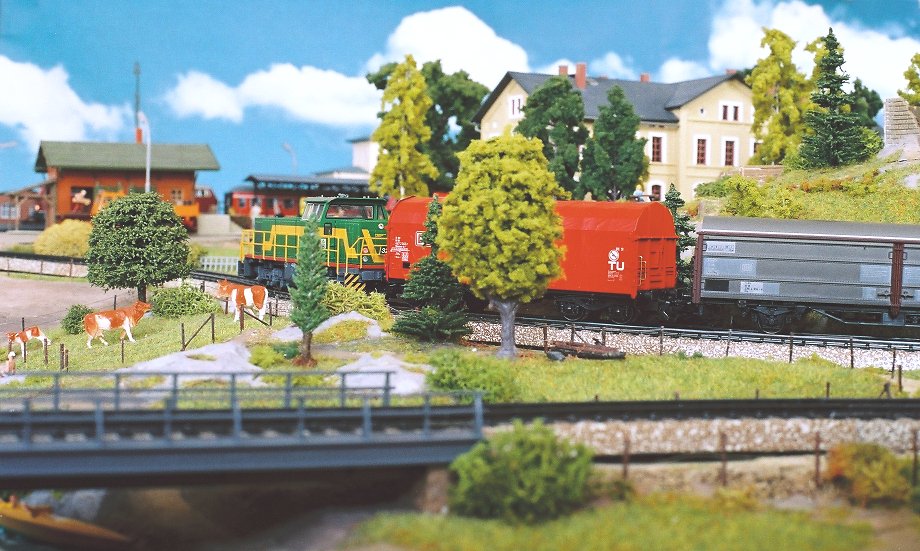 There is a boat house in the lake, but it is mostly used for bathing.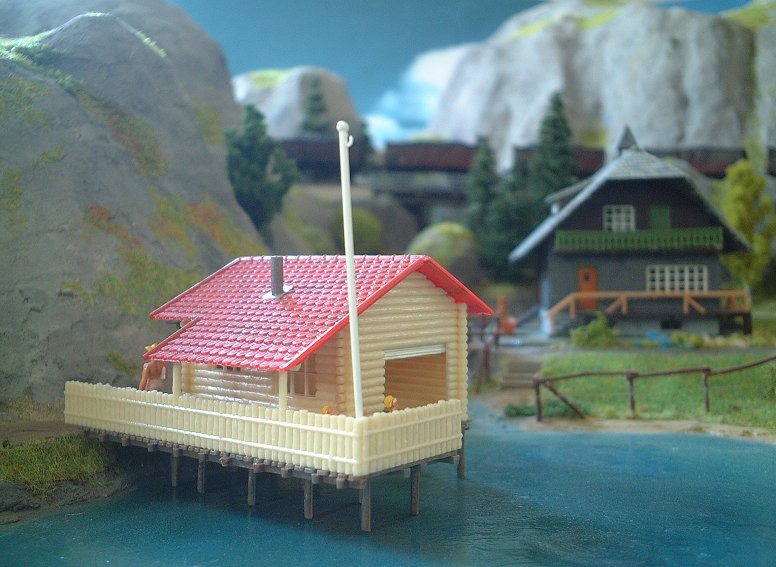 ---
1
2
3
4
5
6
7
8
9
10
11
Previous page
Next page
---
home
background
electronics
tips&tricks
pictures
---
Last edited September 2, 2012